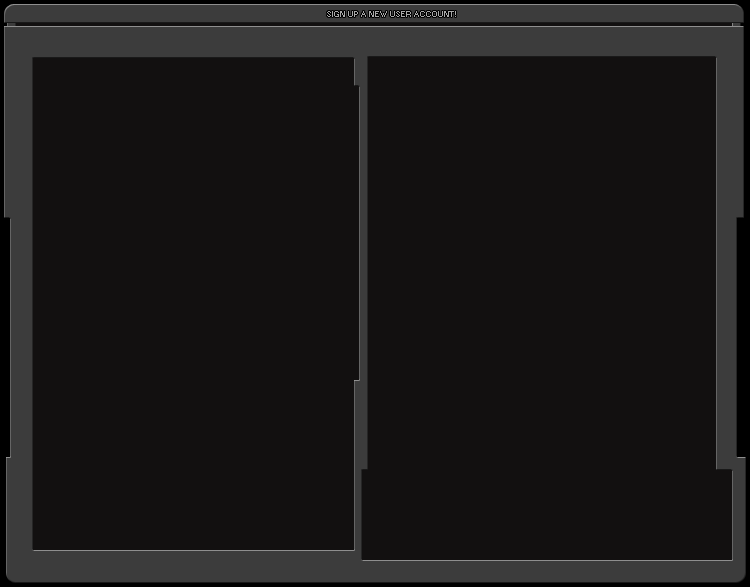 ?>
Items marked with '*' must be filled in.
Fill in E-mail address correctly, You'll need it if you need to recover your password. Your E-mail address will also be required so we can SPAM you (Not really).
If you enter Bob@aol.com as your E-mail address your password will be sent to Bob@aol.com. If you ever forget your password it will be sent to Bob@aol.com so don't do it.
If you have any problems filling in this form contact me.